02 Sep 2021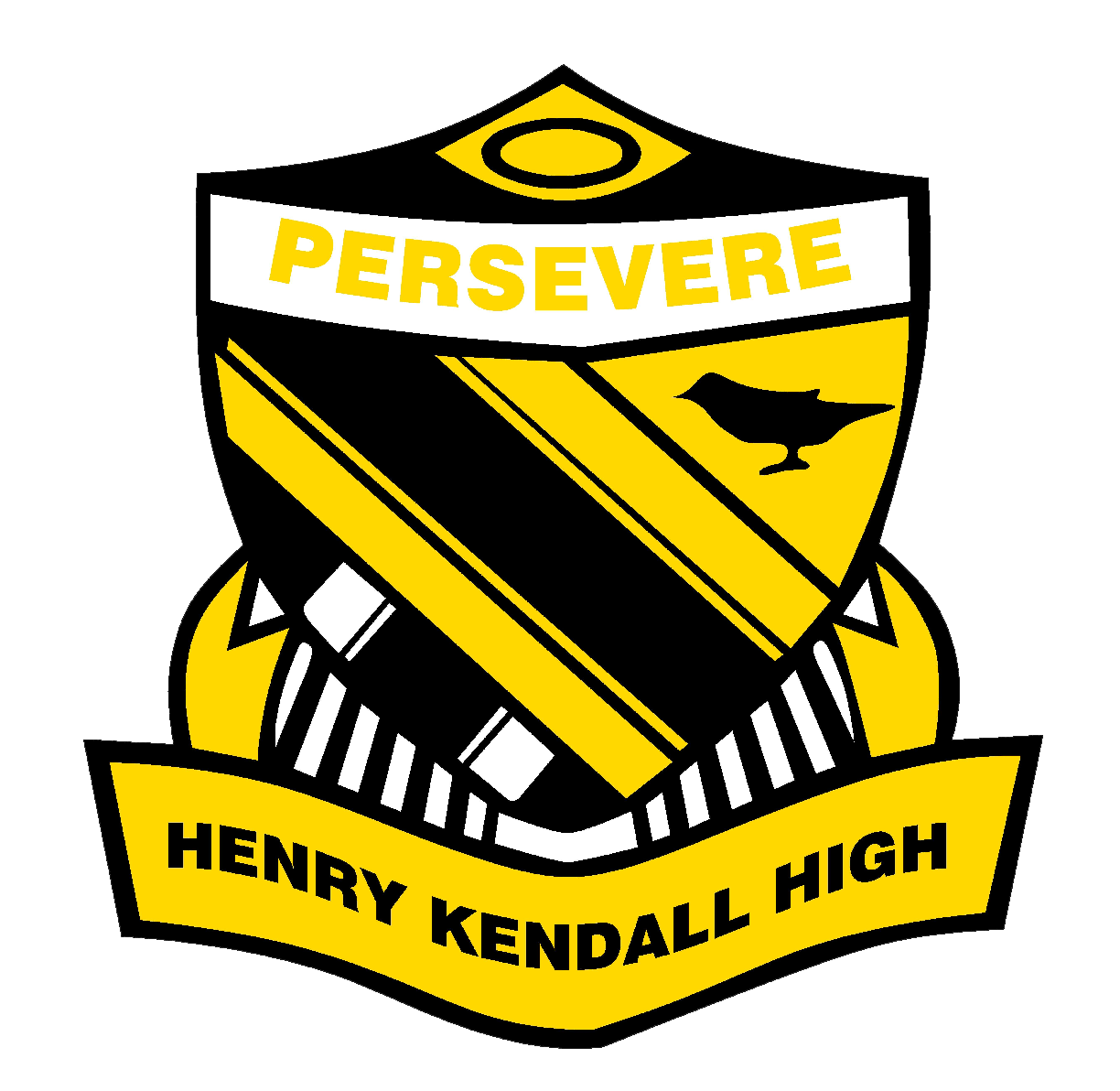 We are very conscious that our students have not been provided with an opportunity to undertake HSC style examinations prior to sitting for the 'real thing'. To give our students the best possible preparation in the current restrictions, Henry Kendall High School is instigating an opportunity for students to gain this experience through a week of sitting HSC Practise Papers.
From Friday 3 September until Friday 10 September 2021, Year 12 will cease online lessons and commence HSC practise papers in each course. In the coming week, Year 12 students of Henry Kendall High School will each receive a pack of practise exam papers aligned to each of their Year 12 courses. These practise papers are for HSC preparation purposes and will offer students an opportunity to sit an actual exam in each course (albeit at home) and receive feedback from their teachers on their application of course knowledge.
It is important to emphasise that this is an opportunity for practise and is in no way intended to place further pressure on students. For those students receiving HSC Special Provisions, Student Services will be in contact with you to arrange support in any practise examinations you may undertake.
In most instances these papers will be the Trial examinations originally prepared for earlier this term. Science based courses will be an exception and will not be provided in the examination pack. Rather, each of the Science courses will be providing online exam practise at specific times (based on a student's normal timetable for the subject), with each Science course providing several one-hour practise sessions that break down the examination components. All other courses will be included in the exam package.
Across the week, students have the opportunity to allocate time to working through each examination for their courses. In doing so they will gain valuable insights into the structure of each paper, put into practise their teacher's advice about time allocation, ensure that they can distinguish the topics areas they have studied, and practise examination responses in a timed setting. It is important that this practise is put in place before students experience the 'real thing'. Remembering that examinations for each course are often quite different and it is important that students familiarise themselves with the examinations for all their courses.
The exam results or feedback will not be included in the final assessment calculation for students.
Students will receive their individual exam packages by mail on or before Friday 3 September 2021 (Week .
The exam package will include:
• An examination paper for each HSC examinable course studied in Year 12
• A reply stamped envelope for each course
• The exam specifications for each course. Allocated time, number of modules, options, and weightings
• Writing booklets for each examination.
These responses are to be sent back to the school in the reply envelope provided with the corresponding exam paper.
We are sending multiple envelopes home to families so that each exam can be sent back to school as soon as it is completed to speed up the marking and feedback process. Please do not wait until all exams are completed before sending the papers back to school. The quicker we get them the quicker we can provide feedback.
Final date for schools to receive the completed exams is Wednesday 15 September 2021. Please allow a minimum of two days for postage. The school will need to then distribute examination responses to teachers (who are working from home) and allow time for marking and feedback to occur. I am not asking my staff to work through the upcoming holiday break, so please be aware that some feedback may not be received until the first week of term four.
Online classes will recommence for Year 12 on Monday 13 September 2021.
Students are reminded that during this week preparation for some HSC practical and performance submissions will continue. Specifically, these are:
• Visual Arts due 6 September
• Drama due 10 September
By providing the exams in a package, our intentions are that a measure of flexibility is given to students to manage their time and the other priorities they have whilst also engaging in examination preparations.
Yours sincerely
Andrew Backhouse
Principal
27 August 2021