10 Aug 2020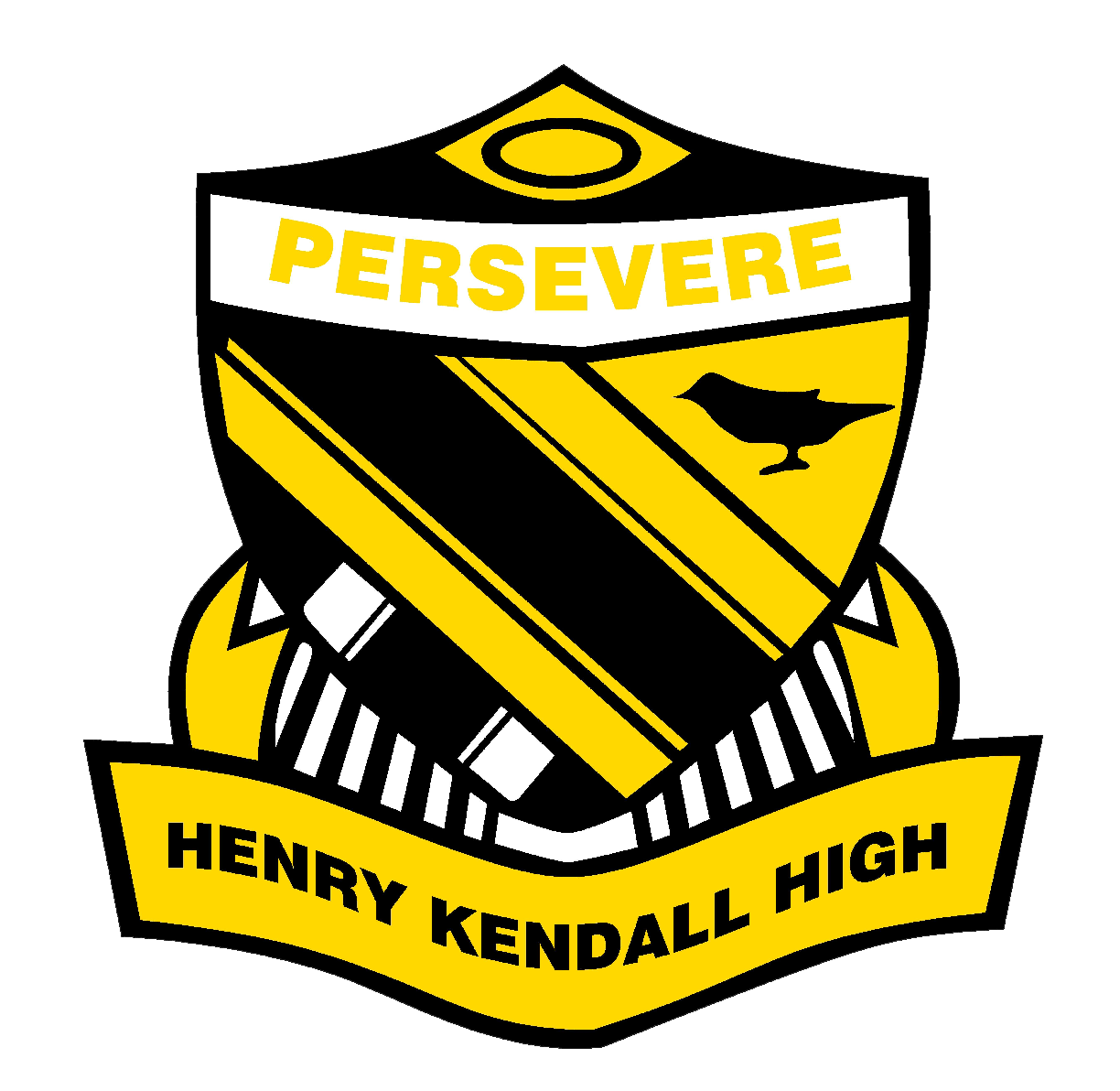 Dear parents and carers,
For some time I have been carefully considering the implications of the pandemic guidelines and necessary community and departmental restrictions on the graduation of our Year 12 students. While we have all hoped that the situation would have improved and restrictions eased, this is both unknown and unlikely in the foreseeable future.
Therefore some difficult decisions have been made regarding our Year 12 Graduation and Formal. Both will take considerable planning and work, and delaying these decisions further is not feasible.
In arriving at these determinations I have endeavored to consider every reasonable option, and have ensured that our student body have had a strong voice in what are ultimately events that are both about and for them.
This year our Year 12 Graduation will be held at 9.30am on Thursday 24 September in the school MPC. It will be a full graduation ceremony that concludes with a guard of honour provided by the student body and staff, followed by a morning tea in the senior area. Unfortunately, the current guidelines will preclude parents and families from attending this ceremony. The graduation will be livestreamed and recorded so that families are able to watch and celebrate as Year 12 achieve this important milestone.
The formal will remain on the original date of Tuesday 17 November, however the venue will now be the school MPC. To host and run this significant event will be a major undertaking, however we will endeavour to provide a memorable and special occasion. It may not be the same as attending the traditional external venue; we do instead have an opportunity to ensure that this year's formal is unique and tailored for the 2020 cohort. The voice and opinions of our Year 12 students will be an important aspect of planning our 2020 formal. We will ensure that it meets the department's strict Covid-19 guidelines, including those of food preparation and service. The health, safety and wellbeing of all in our community remains our highest priority.
The role of our senior leadership team deserves recognition at this time. Our Captains, Vice Captains and Prefects have acted in representation of Year 12 as a whole, designing surveys, interfacing across the year group and ensuring all opinions are heard. They have acted with integrity, respect and commitment and have put the interests of the many ahead of their own.
I would like to take this opportunity to recognise and thank our parents, carers and community for the continued support of our school as we navigate these difficult times. Decisions have been made that at times are necessary but are not those that we would like to be making for our students. However our community has repeatedly expressed gratitude, faith and trust in our judgment and understanding in the reasons behind decisions made. For this the school executive and staff are enormously appreciative. It is another reflection of the strength of the culture of Henry Kendall High School.
Andrew Backhouse
Principal