18 Aug 2020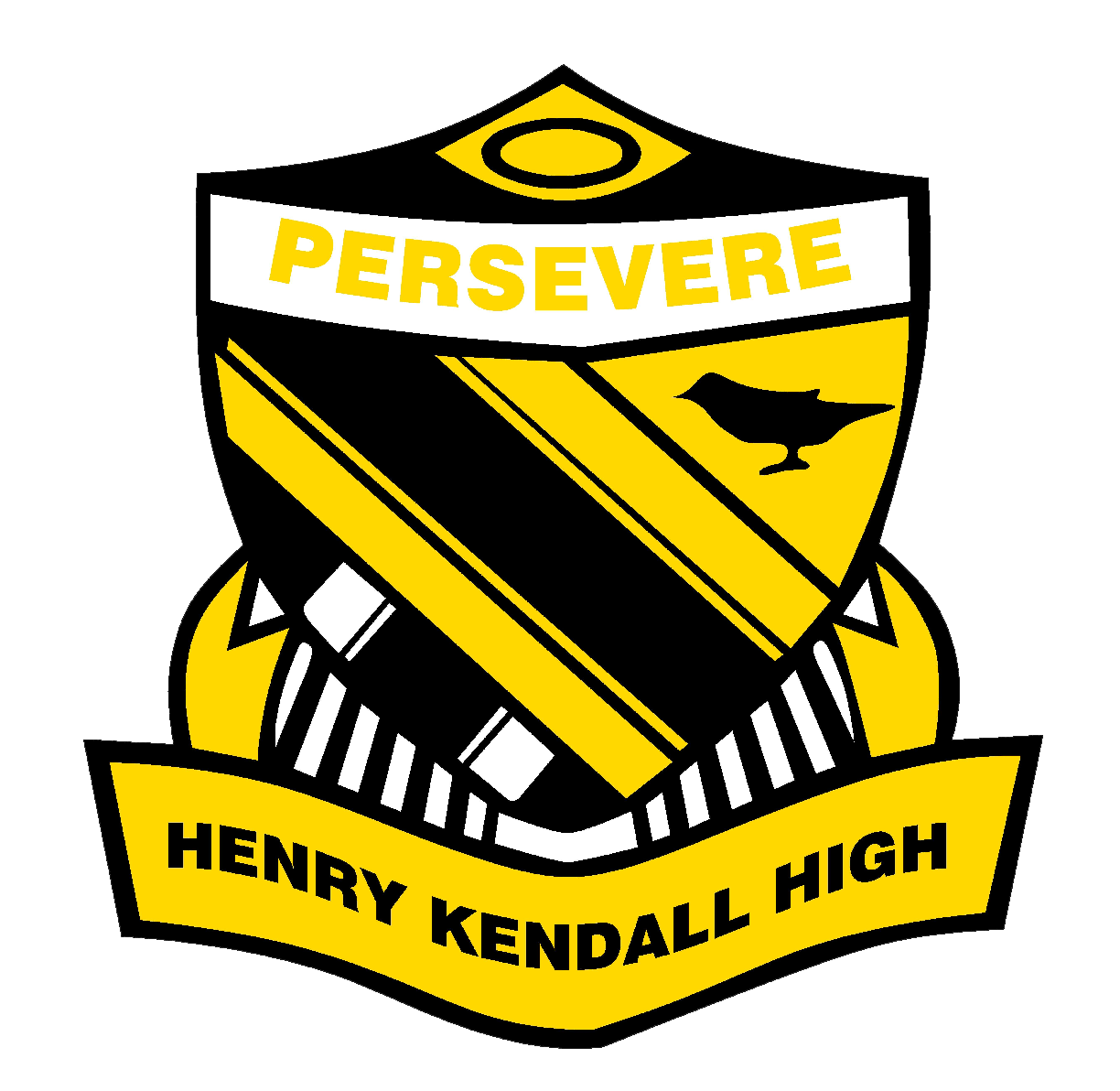 Dear parents and carers
As you may be aware through the media, the Department today released revised operational guidelines for schools during the COVID pandemic. These guidelines have strengthened many of the restrictions that schools are required to operate under and need to make you aware of these.
The activities that are permitted at school will be conducted in a way that is safe and appropriate in the current environment. Those that remain on hold will be reviewed by the Department during the term and will recommence when appropriate based on health and other relevant advice.
Students should be at school unless:
• they have a medical certificate which states that they are unable to return to school due to an ongoing medical condition and the expected timeframe
• presenting unwell.
In accordance with advice from NSW Health, parents and carers are reminded NOT to send children to school if they are unwell, even if they have the mildest flu-like symptoms. Our school will be sending home students who present as unwell or have flu like symptoms.
NSW Health have requested that schools encourage anyone who is unwell or has even mild flu-like symptoms, to arrange to be tested through their local medical practitioner or one of the COVID-19 clinics.
Students and staff with flu like symptoms will need to provide a copy of a negative COVID-19 test result before being permitted to return to school.
Additional safety measures for school activities across NSW have been put in place to minimize the risk of COVID-19 transmission in schools for the remainder of Term 3. The following principles underpin these measures:
• Where possible, students will stay within their relevant cohort group (i.e. class, year group, or stage) for all learning activities within the school in order to limit close contacts to the relevant student cohort. This includes all sporting, wellbeing, performing arts and student leadership activities.
• Only providers that are essential to the delivery of curriculum can continue to provide services and programs until further notice.
• Parents/carers and other non-essential visitors are not allowed on the school site.
• All group singing, as well as the use of wind instruments in group settings, are not permitted. Special arrangements are in place for HSC students.
• Year 11 and 12 students completing HSC subjects may continue to attend classes/activities relating to subjects only available externally. All other students including Year 11 students not completing a HSC subject are not to attend other campuses for the remainder of Term 3. TAFE and other VET programs may continue.
• School formals, dances, graduation or other social events are not permitted. Schools may hold a Year 12 assembly at school without parents to recognise the completion of school.
• Community use agreements for accessing the school facilities out of hours involving adult attendance must have a COVID Safe Plan in place.
• School based apprenticeships and traineeships can recommence once the relevant workplaces are back in operation and a COVID-19 Safety Plan is in place.
• All VET work placements can proceed subject to the availability of placement, appropriate risk assessments, and a COVID-19 Safety Plan must be in place.
• Work experience for students with a COVID Safe Plan in place.
• P&C meetings and events must be on-line only.
• 2021 Year 7 orientation has been delayed until Term 4.
• School camps and excursions are not permitted in Term 3 and will be reviewed for Term 4.
I am particularly mindful of the impact of these restrictions on our Year 12 students. They are currently in the midst of their Trial HSC examinations, and have already faced a difficult and uncertain year that has held disappointments. If any parents are concerned about their child and how they are coping with this situation, I ask that you get in contact with the school to ensure that we are able to get specific support in place.
My apologies for such a long message, however, it is important that I get this information to our community. I will also email it to parents from tomorrow.
Thank you again for your continued support of Henry Kendall High School this challenging time. We are again adjusting our operating mode to ensure that we continue to provide quality learning opportunities within the new guidelines. If we can provide any support or clarify any questions, please get in touch with the school office on 43252110
or email henrykenda-h.school@det.nsw.edu.au.
Yours sincerely
Andrew Backhouse
Principal