09 Jun 2020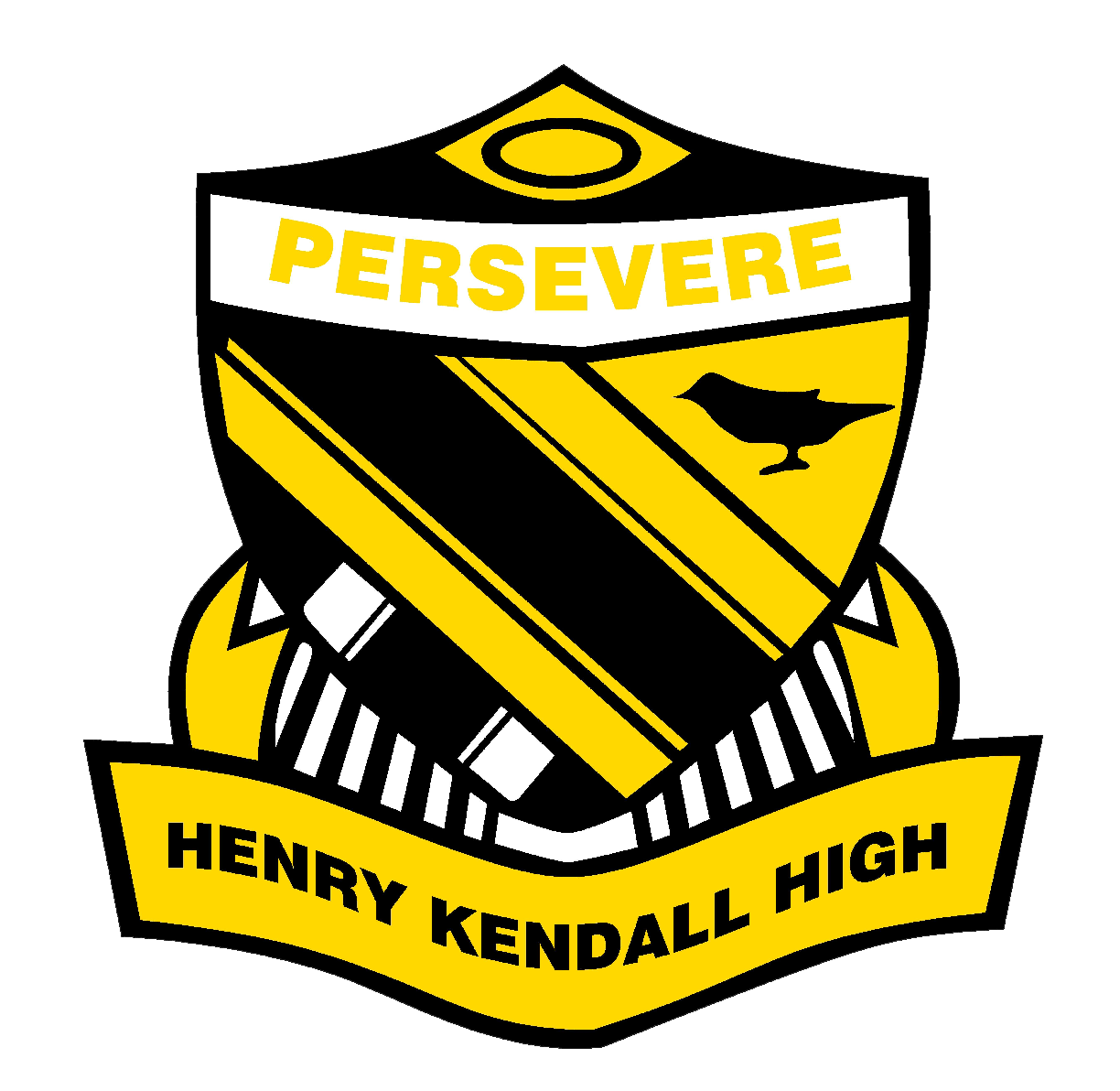 With the current restrictions in place we are unable to hold our usual face-to-face parent/teacher interviews for the senior school. It is vital that our parents and carers are able to seek feedback on their child's progress, particularly for those in Year 12.
Therefore we are instigating a system for phone interviews to take place during week 8 (15 - 19 June) for Year 12.
During next week Year 12 parents can request a phone interview from teachers via our Parent Portal (please see the attached instructions). Teachers will then make contact during Week 8. Due to the limited number of phone lines available to the school I am unable to coordinate these calls to occur within a set time frame (such as across a particular afternoon), however teachers will ensure that they are in touch with all parents who submit an interview request.
If restrictions are lifted it is my intention to hold a normal interview process for the rest of the school next term.
Please contact the school on 43252110 if you require any assistance with this process.