08 May 2020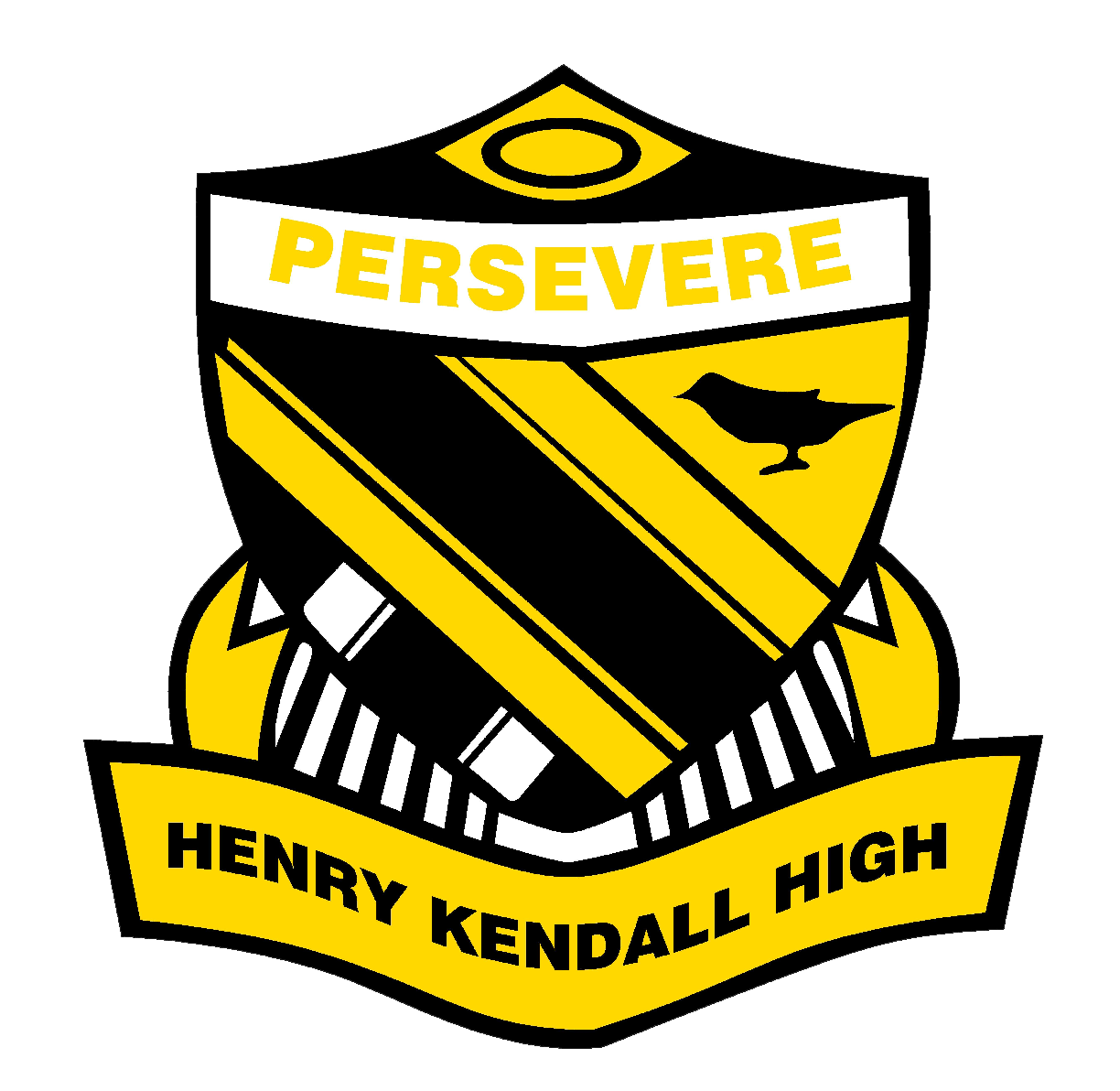 Dear Parents and Carers,
In preparation for our staged return to school beginning Monday we have maintained our primary focus on our students. I do also need to inform you of our processes for working with you through this time.
In the interests of everyone's safety, and in this case that of adults, we ask that you avoid physical contact with the school site wherever possible. At this time we are not conducting any meetings with parents and carers on-site, however will always facilitate phone or video meetings to address matters.
As is standard practice, parents who enter the school site during the school day are required to go to the school office. This is especially important at this time and the cooperation of our school community is gratefully appreciated. If you are dropping your child off at school or picking them up, we ask that you remain in your car and have them meet you there.
Please continue to stay in touch with us and we will ensure that all matters are addressed – it will just be through alternate means.
Can I take this opportunity to wish a wonderful Mother's Day to all the mothers and grandmothers in our community. I hope that you are deservedly spoiled!
Enjoy the weekend and we are looking forward to seeing Year 7 and some of Year 12 on Monday.
Yours Sincerely,
Andrew Backhouse
Principal