26 Mar 2020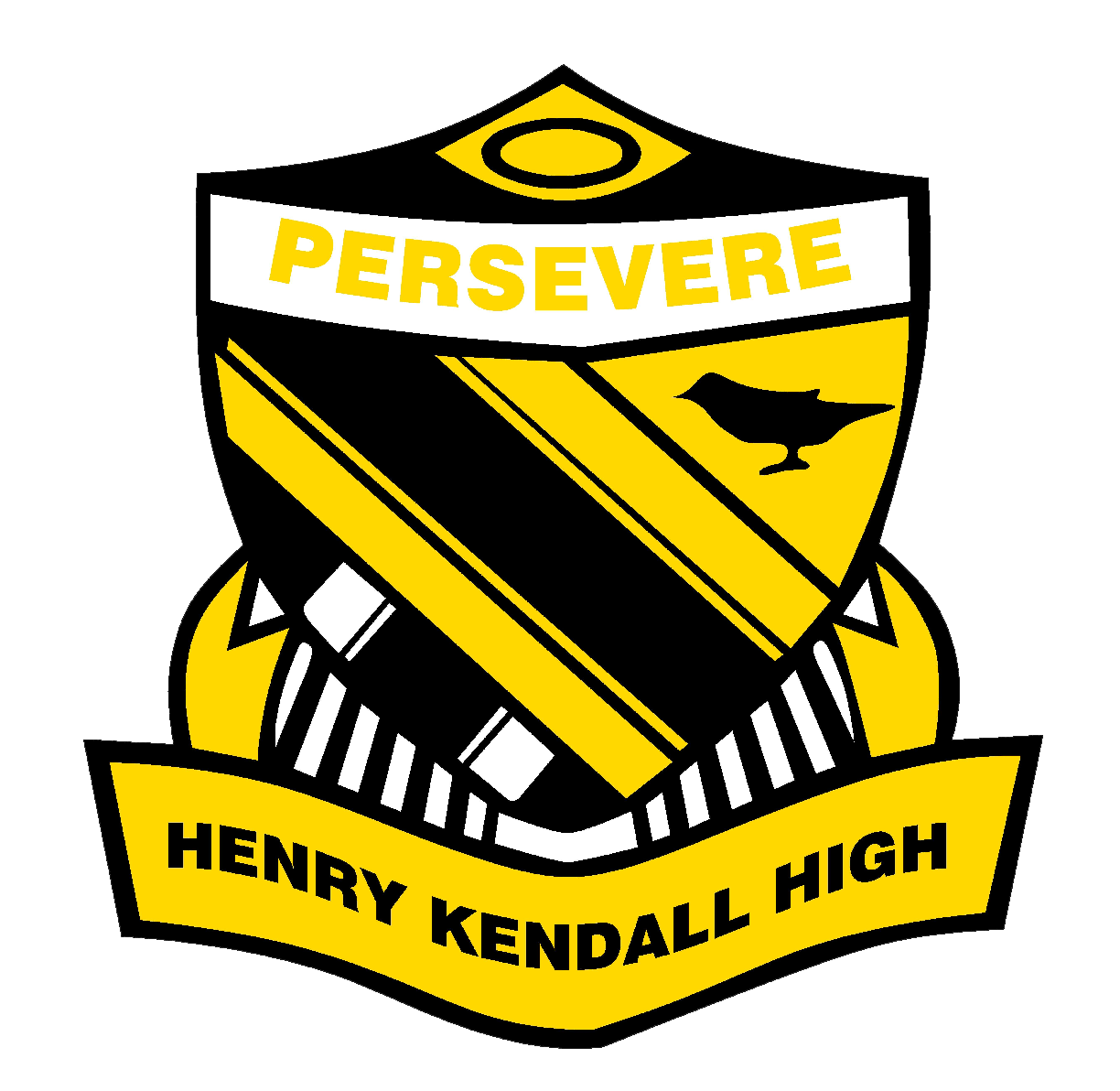 Dear parents and carers,
Since my update last night many decisions have been made at both a federal and state level that impact on our directions as a school, and I need to update you on these.
Student Attendance
Yesterday we had 22% or 169 students at school. Please be assured that Henry Kendall High School remains operational and no student will be turned away from attending school.
Stage 6 Assessment
The NESA Board met yesterday and released a statement regarding the HSC. From this statement our students can feel assured that the HSC will continue in 2020, and they will receive a HSC credential that will support access to university, further education and employment. The following statement was also made;
"Effective immediately the Board is giving principal's or system authorities the power to make decisions about the number and weighting of HSC formal assessment tasks for their school in 2020. The Board affirms its trust in principals and teachers."
This statement aims to provide flexibility for schools to make decisions that best support their students. However, it is also highly ambiguous. The integrity of the HSC credential relies on equity and comparability across schools, and we need to be very careful of making reactive decisions based on this advice. The approach towards HSC assessment in the current context must support our students to allow them to achieve their best, and therefore a considered approach must be taken as well as allowing for time for further advice to be provided. It will also be important for dialogue across schools to occur so that comparable strategies underpin the HSC assessment process.
Therefore, with the exceptions outlined below, I am suspending all formal assessments in stage 6 from week 11 until further notice.
There are assessment tasks due today, tomorrow, and in the coming week that students have been working towards and are ready to submit. This hard work should not be discounted and many students will gain a sense of normality, relief and achievement in the completion of these tasks. All tasks due until the 3rd of April need to be submitted as normal with the exception of mathematics and PDHPE. These are all hand in tasks that can be submitted online. However, the Mathematics Advanced and PDHPE tasks due in the next week cannot proceed in their current format and will therefore will be postponed.
The intention is to respect the hard work already undertaken by our students whilst ensuring a fair and informed approach to HSC assessment.
Staff On Site
We are taking the advice from Health very seriously, whilst also meeting our responsibilities to our community. Whilst we do remain open I am instigating operational changes that support our staff.
From tomorrow I am instructing my staff to work off site except for a roster teachers providing supervision to the students on site, and a minimum number of administrative staff to ensure required operations are supported at this time.
Teaching staff will largely be working from home providing online delivery, marking of student work and provision of feedback, developing online resources and preparation for lessons. Our teachers will also be undertaking online professional learning on using a number of technology platforms available to teachers to support online learning. Where possible, much of our administrative staff will also be on duty but completing school administration responsibilities from their homes.
Each day a limited number of teachers will be at school, supported by casual staff, to provide supervision to those students who are here. Additionally, HSC teachers responsible for practical courses will be making themselves available on set days to support their students and provide access to specialist spaces. These teachers will be in contact directly with their students.
Thank you again for your unwavering support of Henry Kendall High School.
Yours sincerely,
Andrew Backhouse
Principal