16 Mar 2020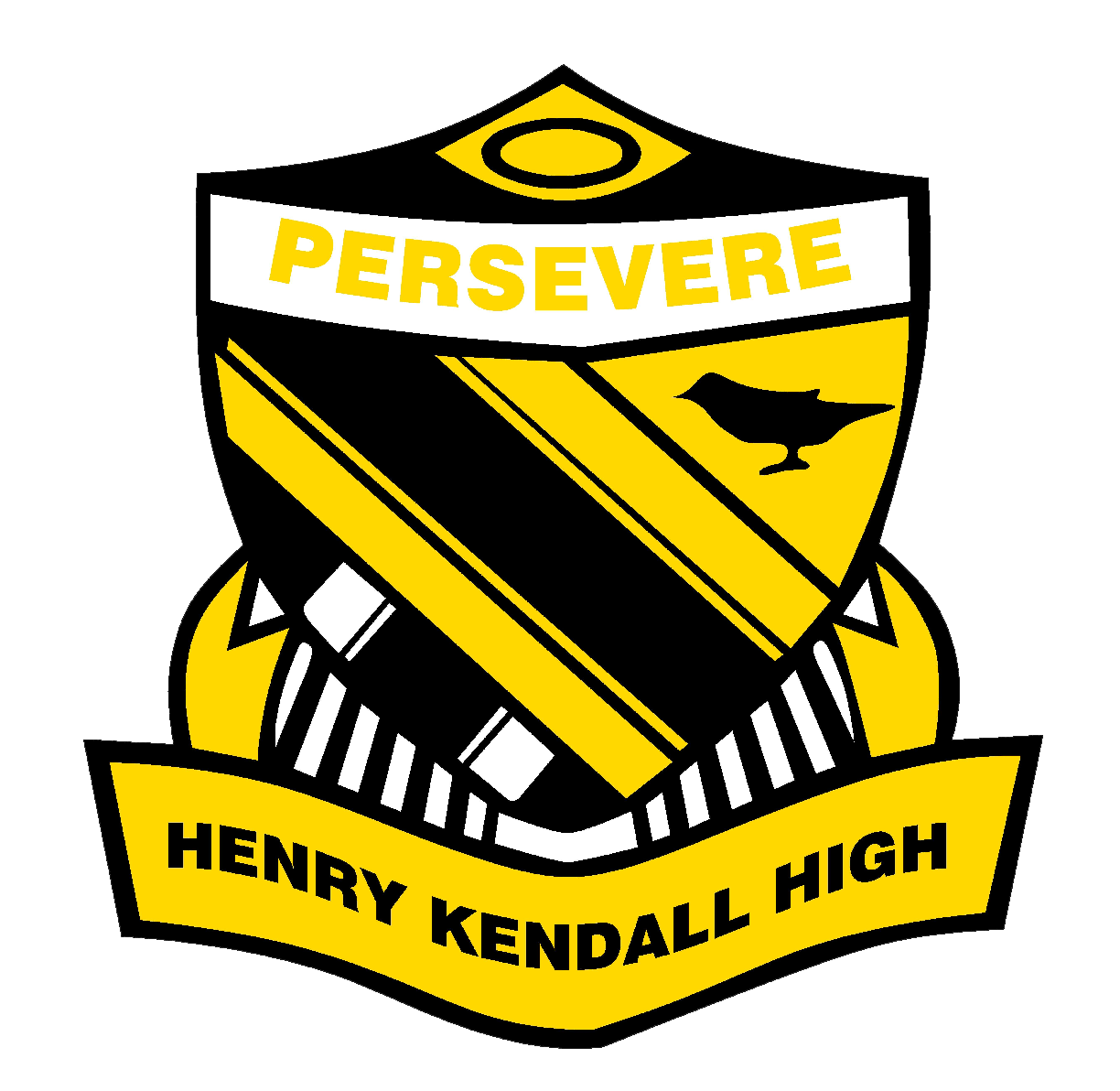 Good morning to the Henry Kendall High School Community,
As you are aware the World Health Organisation has declared COVID-19 a pandemic. The situation in regard to COVID-19 continues to evolve with an increasing number of countries having sustained community transmission. In Australia the majority of COVID-19 cases are returning travellers or close contacts of cases, but there is evidence of limited community transmission in some states including NSW.

Efforts are now focused on considered actions to slow the spread of COVID-19 in the community and protect those who are likely to experience more severe disease such as the elderly and those with underlying health conditions. These steps are also essential to reduce the demands on the health system so that it can function effectively.
The department is working closely with NSW Health and acting on expert advice as it is given. In response to this, overnight schools have been issued with revised operational guidelines. I have met with my senior executive this morning to put in place plans to enact these guidelines within Henry Kendall High School. I have also been in regular contact with secondary Principal's across the Central Coast to ensure that our actions remain consistent and to collectively resolve complex situations. This afternoon I will meet with the staff of the school to outline directions and operations for the coming weeks.
The following actions are now in place for Henry Kendall High School;
· All excursions outside of the school are cancelled until further notice.
· All external providers coming into the school are cancelled until further notice.
· School assemblies will not be held until further notice.
· Students are expected to attend school as usual unless they are unwell. The usual attendance procedures will be followed. However, some parents may choose to self-isolate their children at this time. If this choice is made, please notify the school as soon as possible.
· Students and staff are asked to stay home if they are sick. The health and safety of our students and staff is paramount. If unwell with respiratory illness, individuals should remain at home until symptoms resolve and, where appropriate, seek advice from a medical practitioner (and call ahead first). Remember to also follow good hygiene practices at all times including thoroughly washing hands and covering your nose and mouth if you cough or sneeze.
· Students who present to sick bay will be sent home. At this time remaining at school is not an option.
· All professional learning and training for staff external to the school has been cancelled until further notice.
· Numbers of students in the library space during break times will be limited.
· Community users of our facilities will be cancelled until further notice.
· Students will be provided with ongoing advice regarding good hygiene practices. This will also be placed on our Facebook page and emailed to parents, and we ask that you discuss this with your children at home.
· Internal school sport will continue as normal with some modifications to limit the number of students within enclosed spaces, however sports at external venues are being cancelled until further notice. All interschool sporting fixtures have been cancelled until further notice.
· Increased ventilation in classrooms and buildings has been enacted.
· On 15 March, the Government put in place new measures for people arriving in Australia. Individuals must self-isolate for a period of 14 days on arrival to Australia, including returning Australian citizens and residents.
· Any person is required to self-isolate if they have been diagnosed with the COVID-19 or if they have had close contact with a confirmed case of COVID-19 infection.
There is understandably concern in both schools and the wider community about whether schools should remain open. The department is following advice from the leading health experts in the country. We will continue to follow this advice. The decision about when and if to close schools is a decision that will be made based on the best health advice. I have attached the advice we have received from the Chief Health Officer in NSW for your information.
Please stay conversant with the Henry Kendall High Facebook page as this will be the main medium we will use to inform our community of what is occurring and our operational decisions as this situation evolves. Thank you for your continued support.
Yours Sincerely,
Andrew Backhouse
Principal