18 Mar 2020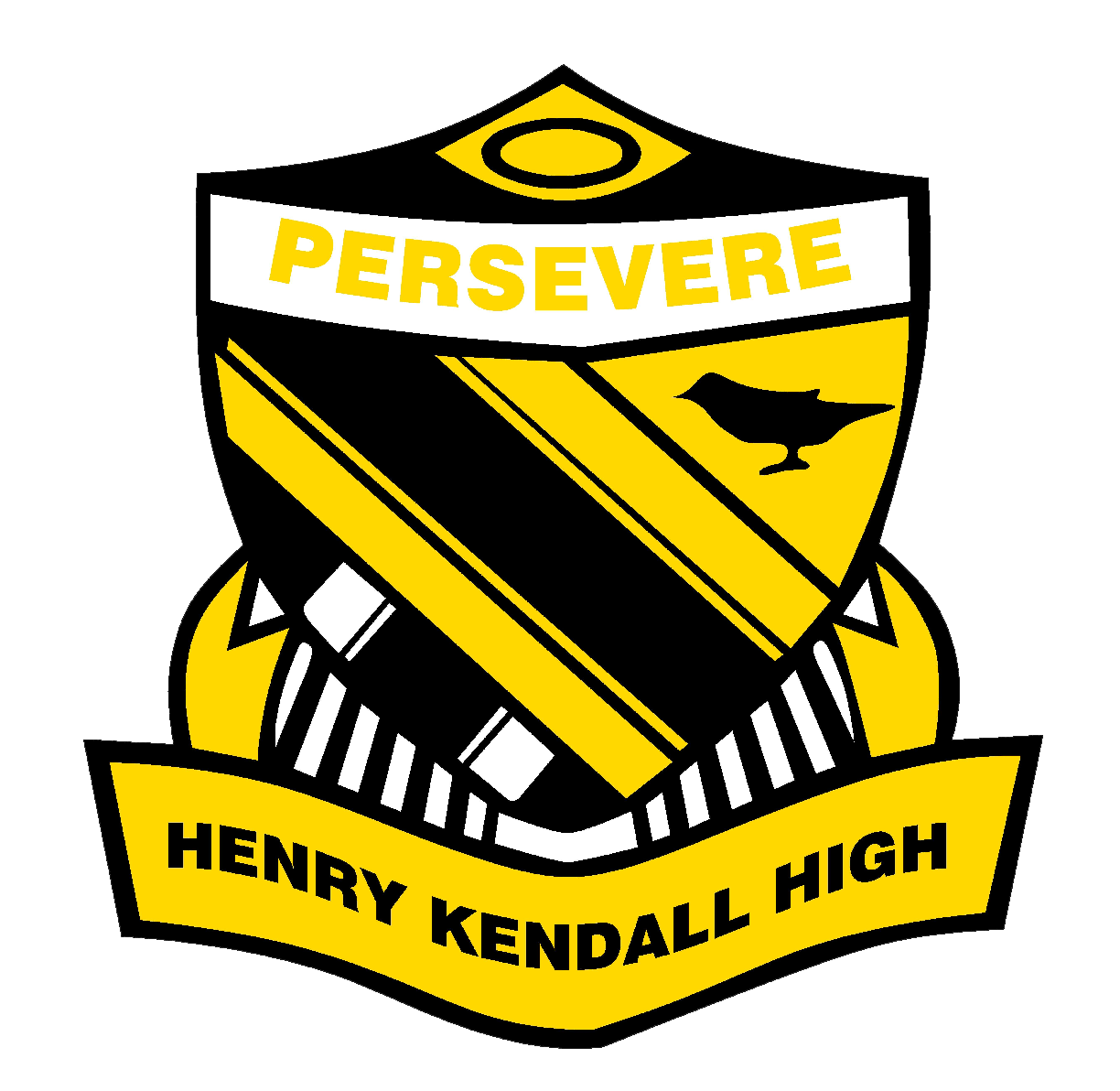 Dear parents and carers,
Thank you for your ongoing support and the words of appreciation that we have received. Happily I can confirm that no staff or student has been diagnosed with COVID-19. If your child is ill or has a cough, sore throat or runny nose please keep them home until they are well.
As you may be aware, today the Prime Minister and NSW Premier have confirmed that schools will remain open at this time, and there are no plans in place for closures or extensions to the holiday period.
My staff are working extremely hard to prepare for all contingencies as we acknowledge that the situation before us is changing rapidly. Part of our planning is to cover the following eventualities:
· Small number of staff on site.
· Students in isolation for a fortnight or more.
· School closure for a day/s.
· School closure for an extended period.
The last few weeks of term are always quite busy with assessment tasks. Assessment tasks are usually a hand-in assignment, a presentation or a class test. For many of the hand-in tasks, time has been spent in class on the process of the task.
Our school is operational and teaching and learning is going ahead as usual, including the implementation of assessments. Teachers will be flexible and may need to make changes to the nature or the timing of the tasks. In regards to tasks in the senior years, any changes will be made within NESA guidelines and school policy.
We are working with our teachers to develop a system so that communication will not rely on conveying information directly, face-to-face, in the classroom. Teachers will be using different platforms to communicate with students. This may be via Google Classrooms, Mahara, Edmodo, Zoom, Microsoft teams, the Departmental email or another platform. Different teachers may use different platforms, however in the main our school is set up on Google Classroom.
You can assist your child by making sure they know their Department of Education log-on details and know how to check their emails. Students also need to know what platforms their different class teacher uses and the passwords to enter the virtual classrooms.
If the decision to close schools is made some time in the future, teachers will send an email to their students reminding them of the platform or means of communication they use. If changes to assessments have to be made, teachers will communicate with their students and school policy will be followed.
If access to technology is not available within your household, or is limited, and you require hard copy access to learning materials please contact the school; but only in the eventuality that a closure is announced.
Many parents have expressed different views to those currently being expressed by the Departments of Education and Health regarding attendance at school. At this time I ask for your understanding that the school will follow the advice and direction of the Department of Education. My staff and I are working hard to ensure the best possible outcome for all of our students. If you are keeping your child at home either because there may have been contact with someone who is being tested or to self-isolate, please let the front office know.
Teachers will not be able to conduct their scheduled lessons and also act as Distance Education providers. So at this time, teachers will not be sending work home for individual students. Students who are well and at home should continue with their assessment tasks, read a variety of material and revise course content. Given that teachers are still planning and teaching their full allocation of classes, as well as preparing for possible changes, please be aware that they may not be able to respond to individual emails or phone calls from parents.
I take this opportunity to thank our parents, carers and community for the ongoing support the school is receiving as we endeavour to navigate this difficult space. I will continue to keep you informed.
Yours sincerely,
Andrew Backhouse
Principal