19 May 2020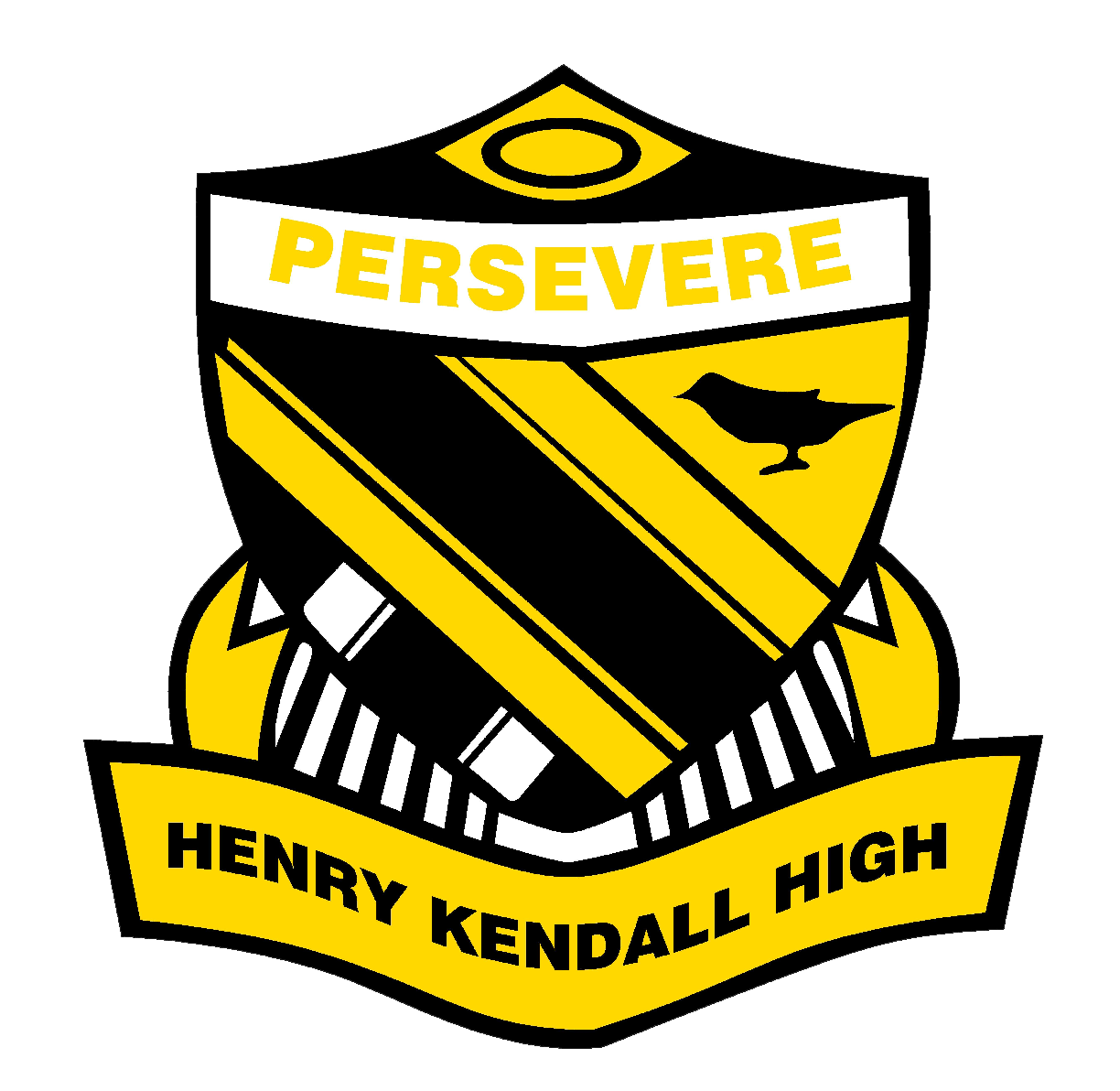 Dear parents and carers,
Many of you would be aware that it was announced in the media last night and by the Premier this morning that students will return to school fulltime from Monday 25th May. There are many adjustments that now need to be made in order for a full return to school, and I am yet to be provided with operational guidelines on many critical factors by the department that will guide my planning.
As we now plan for the safe return of our 833 students and over 80 staff, I ask that you please be patient with our team. We have had a significant increase in the number of students at school today, and this complicates our capacity to manage when still operating in a phase one structure. I ask that parents and carers bear with us and only return their children to school on their designated day this week, or if no other alternative is viable.
I look forward to having our students back to school next week, and to begin the return to what will be a 'new normal' for a while. I will communicate our school's plan to our community via Facebook and our school website as soon as I have structures in place that ensure the health and safety of our students, our staff and our community are paramount.
Thank you for your continued faith and support through this challenging time.
Yours Sincerely,
Andrew Backhouse
Principal