10 Sep 2021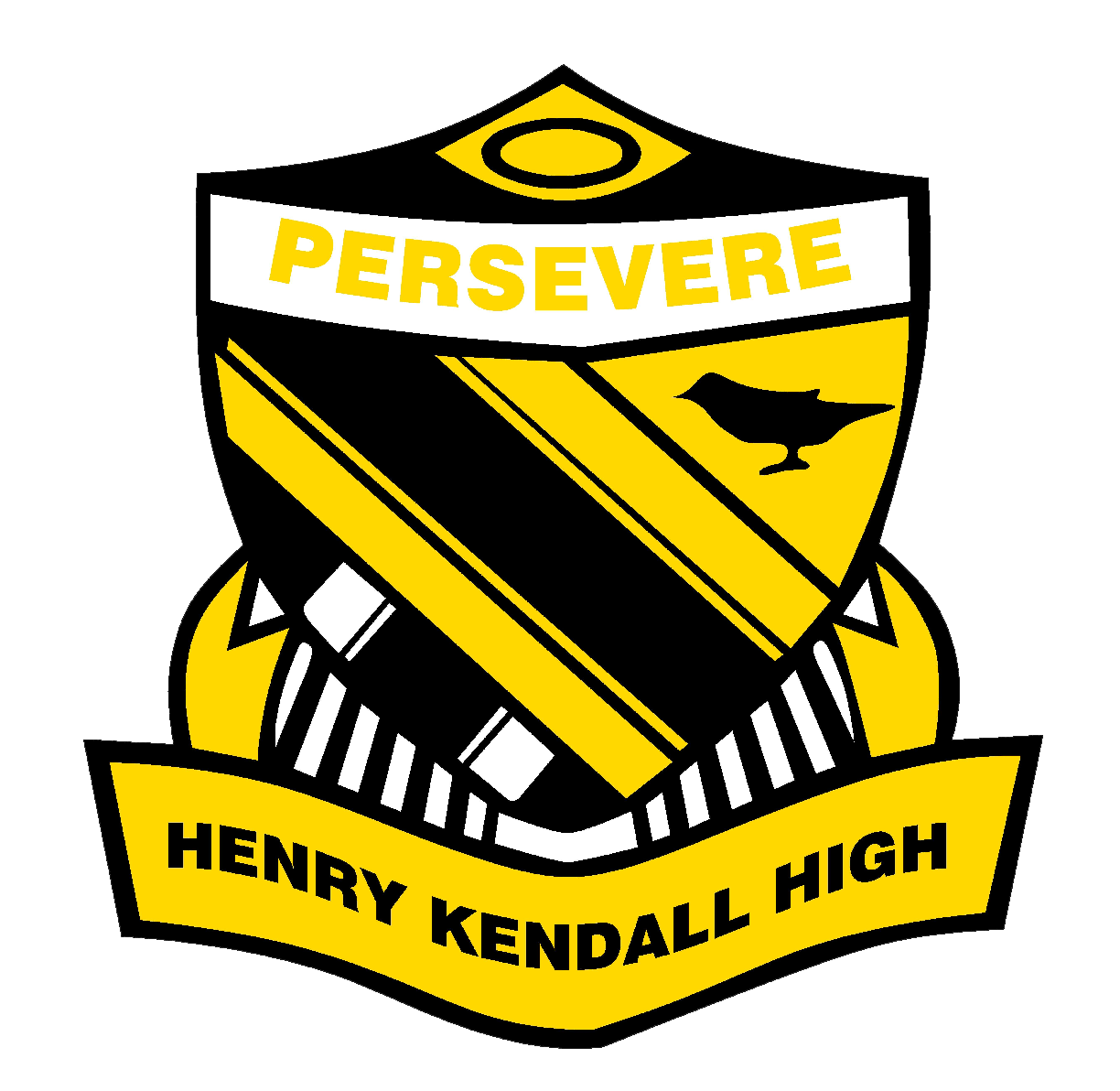 As you are aware, yesterday the Premier announced that the Central Coast will remain in lockdown until the vaccination rates reach 70%.
This will mean that we can expect online learning to continue into term 4, with a confirmed date for the start of a staggered return from the 25th of October.
I know that this is a difficult time across our community, and that online learning over such an extended period has been challenging for students, parents, and teachers. As a school we will continue to do all that we can to support our students and families through learning and wellbeing. Please bear with us.
Over the coming weeks lets work together to do all that we can to lower the case numbers and increase the vaccination rates so that we can ensure our safety and wellbeing and move beyond the lockdown. As much as our students are missing school, so are our teachers.
The other announcement I received yesterday was that next Friday will be Year 12's official last day at school. This is obviously a disappointing way for our students to conclude their schooling experience, however we will continue to focus on ensuring they are supported right through to the HSC examinations. One these are concluded, and we have a better idea of the restrictions in place at that time, we will turn our attention to providing our 2021 cohort with a fitting celebration of their graduation, resilience, and achievements.
Please stay safe and well.
Andrew Backhouse
Principal