15 Jun 2020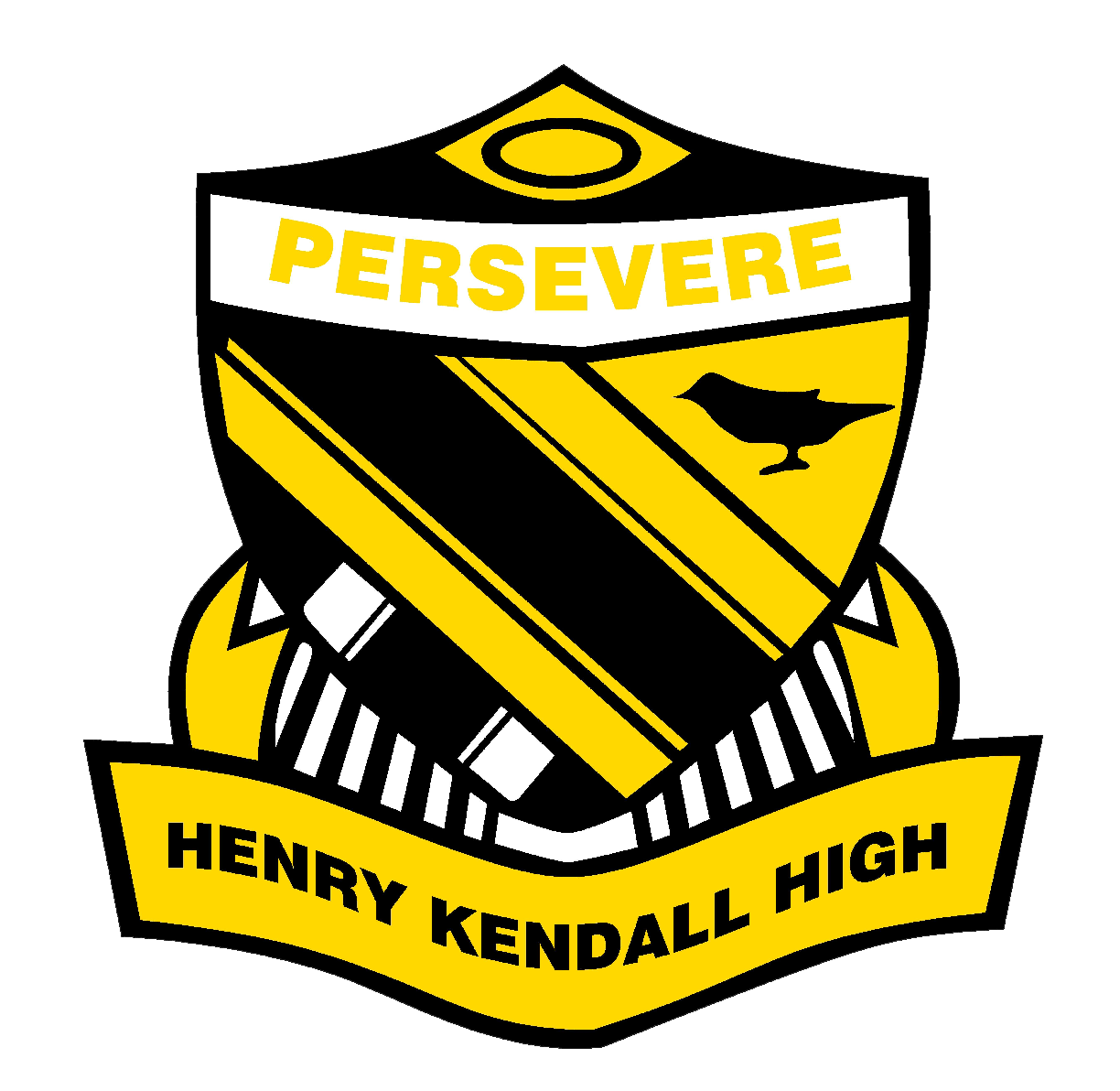 Dear parents and carers,
It has been fabulous in recent weeks to have had all students and staff back at school and resuming a sense of normality. As you are aware, restrictions across our society are being eased. With updated health advice and changes to state and national restrictions, schools are able to recommence the majority of school-based activities.
This post aims to give you an idea as to the next stage of resuming our operations. There are some things that we can now return to immediately, some that can occur from the start of term 3, and a limited number of activities remain under consideration.
However I can assure you that all school activities and operations will be in line with Australian Health Protection Principal Committee (AHPPC) and NSW Health guidelines. The following principles underpin these guidelines:
• existing infection control protocols at schools, and new health and safety measures put in place will help maintain the health and safety of students and staff.
• all activities permitted at school are safe and appropriate in a living with COVID-19 environment.
School students do not need to follow strict adult physical distancing guidelines, but should follow good hygiene practices like:
• regularly washing hands
• avoiding sharing drinks or food
• coughing or sneezing into your elbow, or a tissue which should be discarded immediately
• filling water bottles from bubblers rather than using the bubbler directly.
School attendance
All students should be at school unless:
• they have a medical certificate which states that they are unable to return to school due to an ongoing medical condition and the expected timeframe
• they are currently unwell.
School activities/school site usage
The majority of school-based activities can recommence, as long as the following measures are observed:
• all visitors and external to school providers must adhere to relevant hygiene, distancing and safety protocols
• As the Principal I may continue to restrict, limit or prohibit activities if they are seen as contrary to the current health advice
• external providers and visitors are required to demonstrate compliance with health and safety requirements including adhering to strict guidelines and completing relevant forms
• non-essential adults are still not permitted on school grounds or at school events – this includes parents/carers unless specifically required and with my approval.
Physical distancing
Physical distancing of children in schools is not required under the Australian HPPC guidelines. Research has shown limited transmission risk associated with school children in the school environment.
All adults must maintain physical distance from each other (1.5m) including teachers and support
staff, and parents.
Activities/site usage that can take place from Monday 15 June 2020
• School assemblies (limited to 15 minutes and no external visitors). However, we will not be reintroducing assemblies before term 3.
• Performing arts activities
• Students may attend other schools for essential curriculum related reasons
• Incursions/external providers can provide activities that support delivery of curriculum
• Day field trips to outdoor locations with no physical distancing requirements can take place
• Face to face TAFE attendance.
Activities/site usage that can take place from beginning of Term 3
• All school sport and activities including competitions aligned with current health advice (including those activities run by external organisations)
• Inter-school student events and competitions (sport, debating, public speaking, performing arts)
• Work experience for students
• VET work placements can proceed subject to the availability of placement and appropriate risk assessments
• School based apprenticeships and traineeships can recommence once the relevant workplaces are back in operation
• P&C meetings – with a strong preference for on-line meetings. I will discuss our term 3 directions with the P&C in the coming weeks.
• Essential parent meetings only. We will be conducting all meetings online or by phone unless involving serious matters that require face to face discussion.
Activities under consideration from Term 3
The following events will be reconsidered in Term 3. For now these events must remain on hold.
• School camps
• Excursions
• Parent attendance at assemblies and other school events (e.g. graduation ceremonies)
• Parent volunteers
• Interstate excursions
• School based activities that involve large gathering of adults are not permitted at this time. These include parent/teacher nights and large parent information evenings. These large gatherings
will continue to be reviewed and assessed based on AHPPC and NSW Health advice and may be permitted at a later date.
Reporting and assessment
Although the department has extended the reporting timeframes for schools, we are still aiming to have all semester 1 reports published by the end if term 2. For Years 7-10, despite the disruption we have been able to provide complete reports, with grades being derived from completed tasks and a focus on your child's engagement and participation across both face-to-face and online learning.
From this year our student reports are being published online via our parent portal. Parents who require assistance in signing up for or accessing the portal contact the school office. Any parents who would like a hard copy of their child's report also need to contact the school office, and this will be produced. Notification of the reports availability will be via email, the website and Facebook.
Responding to COVID-19 cases
I am aware that this continues to be an important time for the health and safety of our community. I can assure parents that there is a clear plan in place for our school to respond to any suspected or confirmed cases of COVID-19 in our school. We will work closely with NSW Health and will communicate with parents if a situation arises. Parents can find out more about the department's response protocols at the departments website.
Thank you again for your continued support of Henry Kendall High School as we move closer to full operations. Next term we are looking forward to resuming additional activities such as sport, assemblies and incursions that are important to an enhanced curriculum and to whole school wellbeing as a community. If we can provide any support or clarify any questions, please get in touch with the school office on 43252110, or henrykenda-h.school@det.nsw.edu.au.
Yours sincerely,
Andrew Backhouse
Principal